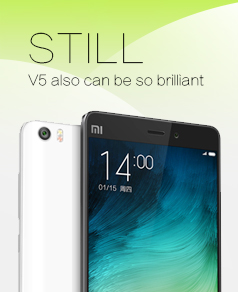 Repair Tools
---
Welcome to ViiVTelecom.com.

Do you have a damaged phone or tablet that you need to repair? If you do, it is important to have all the repair tools you need on hand before beginning the process of taking your device apart. ViiVTelecom.com offers all repair tools to help you to fix your smartphones, laptops, tablets and other electronics!
l Adhesive Strips – adhesive strips come pre-cut for iPads, iPhones and Samsung smartphones.
l Tool Kits – special tool kits for iPhones, iPads, and Samsung phones and tablets; It makes the repair much easier.
l Testing Devices – testing cables or devices allow you to test the screen before installing it.
l Screwdrivers – find the right screwdriver for the unique screws used on your device.
Make sure you have everything you need for a successful repair!?