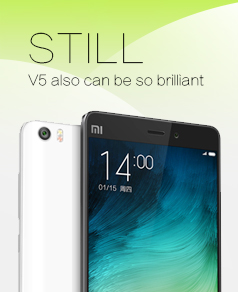 Apple iPod Parts
---
Welcome to ViiVTelecom.com.


Cracked your iPod screen? Broken click-wheel? ViiVTelecom.com offers non-refurbished, brand new OEM replacement parts for many of the various versions of the Apple iPod. The iPod is a personal music player that was Apple's original mobile device which revolutionized consumer electronics. The iPod is a relatively fragile device, so it is easy to break. The iPod has seen many revisions and versions that are grouped into the categories:


l iPod Classic
l iPod Nano
l iPod Touch
l iPod Video


We offer a variety of replacement parts for all of these iPod generations for anyone who wants to fix their broken iPod!