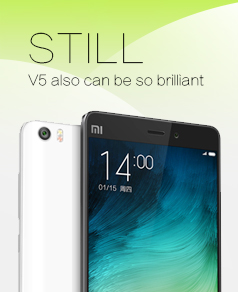 Samsung Phone Parts
---
Welcome to ViiVTelecom.com.


Need to fix your broken, cracked, smashed or nonworking Samsung smartphone, but don't have insurance on it? ViiVTelecom.com offers non-refurbished, brand new OEM replacement parts for multiple lines of Samsung smartphones, including Samsung Galaxy S6 Edge Plus, Galaxy S6 Edge, Galaxy S7, Galaxy S7 Edge, Galaxy S6, Galaxy Note Edge, Galaxy S, Galaxy Note 5, Galaxy Note 4, Galaxy Note 3, Galaxy Note II, Galaxy S5, Galaxy S4, Galaxy S4 mini, Galaxy S3, Galaxy S3 mini, Mega, Mega 2, Galaxy S6 Active, Galaxy S5 Active, Galaxy S5 sport, Galaxy S4 active and other latest Samsung smartphones. Our wholesale priced Samsung phone replacements parts have the same look, feel, and full functionality as your original!


We carry all our Samsung repair parts like LCD Screen Touch Digitizer Assembly, Charge Ports, Screws, Digitizer Glass Lens, Battery Back Cover, Earpiece, Speaker, Home Button, Touch ID Flex Assembly and Battery in stock. We can ship all orders with the same day and comes with a 100% guarantee.


Check your phone model and start shopping. If you're not 100% certain which phone parts you need, please contact our online professional sales or send email to us.