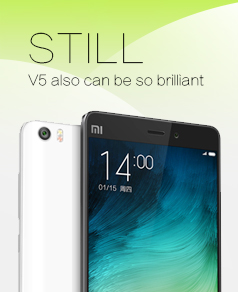 Apple iPad Parts
---
Welcome to ViiVTelecom.com.


Need to fix your damaged iPad? If you are looking to replace parts on and iPad, ViiVTelecom.com carry brand new OEM parts for all generations of the iPad, iPad 2, iPad 3, iPad 4, iPad Air, iPad Air 2, iPad Pro, iPad mini 4, iPad mini 3, iPad mini 2 (Retina) and iPad mini at wholesale prices.


In addition to iPad Digitizer and LCD screen replacements, ViiVTelecom.com offers iPad repair parts to solve problems with your battery, dock connector assembly, headphone jack assembly, flex cables, antenna, earpiece, loudspeaker, bezel frames and much more. We can ship all orders with the same day and comes with a 100% guarantee.


Check your iPad model and start shopping. If you're not 100% certain which iPad parts you need, please contact our online professional sales or send email to us.