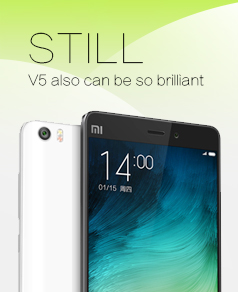 LG Phone Parts
---
Welcome to ViiVTelecom.com.

Does your LG smartphone have a cracked touch screen or shattered glass lens? Do you now have "dead pixels" or discoloration on the display? If so it is time for some DIY repair work. ViiVTelecom.com offers non-refurbished, brand new OEM replacement parts for full range of LG smartphones which including the LG G5, K7, Tribute 5, Optimus Zone 3, V10, G Vista 2, Nexus 5X, Volt 2, Tribute 2, G4, G Stylo, G Flex2, G3, G2, Nexus 4 E960, Nexus 5, G2 and other latest LG phones.
We offer repair and replacement parts like LCD screen display, Digitizer, LCD Screen Touch Digitizer Assembly, digitizer glass lens, battery, charging port, battery back cover, front frame, antenna, earpiece, loudspeaker, camera and many more internal parts for all of LG smartphones. We can ship all orders with the same day and comes with a 100% guarantee.


Check your phone model and start shopping. If you're not 100% certain which phone parts you need, please contact our online professional sales or send email to us.